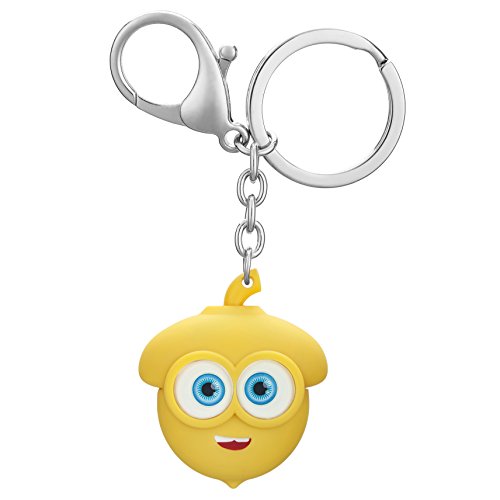 Nut Smart Keychain - The Specialist Bluetooth Key Finder and Phone Finder, Disconnection Alarm Make The Key Easy find Never Forget.
18 months on standby battery non-replaceable.

Unique and cutest disign,best present option.

Largest volume campare with all the similar products.

Best finder for car key and bags.

Key finder, Phone finder and anti-loss disconnect alarm.