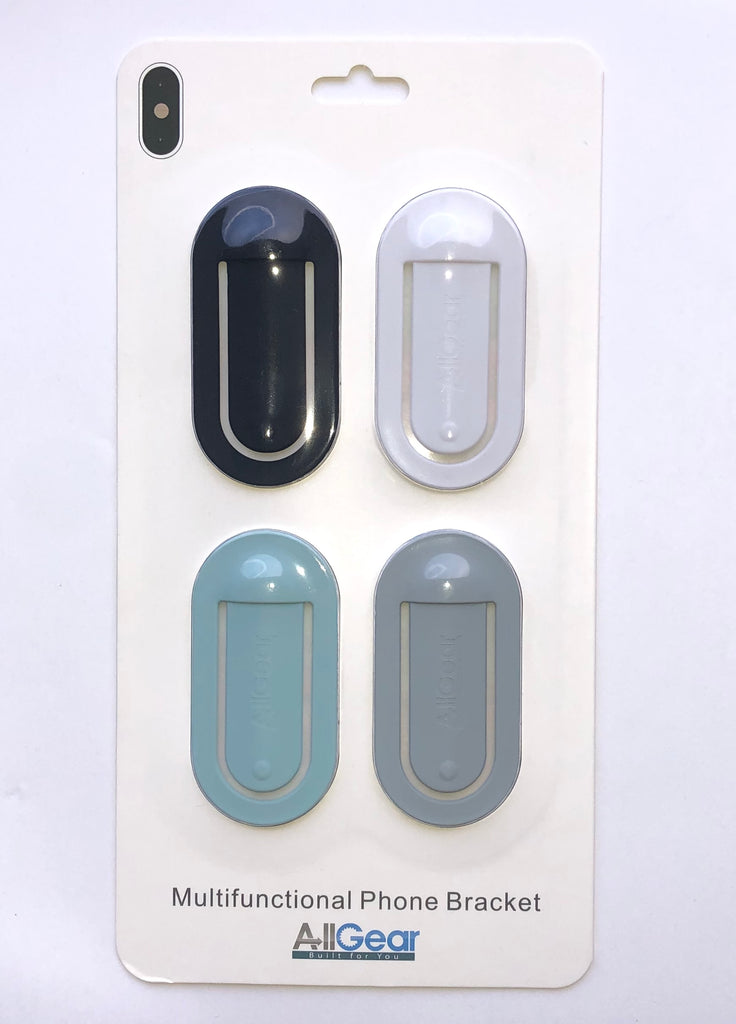 Stick and Go Pop up Collapsible Smart Phone Stand, Holder, and Car Mount
Smart elegant miniature design with Multiple functions in one: Phone holder, phone stand, and Car mount all in one small stick and go pop up and collapsible device.

Multipurpose phone holder, can be used as hand grip, phone stand, and car mount, even as selfie stick, perfect accessory for watch programs while multitasking in kitchen or office.

Elegant Miniature non-obtrusive designs, only 9 g mass, stick, tap and go. You would not feel there is a phone holder when attached.

With 4-pack and 2 -pack options, perfect gift option for friends and family

High quality silicone material, can within stand long duration of wearing and tear, if need to remove, just peel off the back plate, there will be no remaining glue or print on the phone.